I'm 40 years old, where do you want me to go?!
At my age, what do you want me to do?
I do this job, what else should I do?
They will never ever choose me, I'm 50 years old!
How many of you have ever asked yourselves these questions? I did, I was depressed and did not believe it could be done. I was really convinced that "… Now at my age… there is nothing I can change."
How many of you have ever asked yourself these questions? I did, I was discouraged by so many things. I was really convinced that "… Now… what you want to change." Let's face it, it seems almost a typical Italian mentality, although I did not even live in Italy as an "adult" except for only 5 years (in which I suffered, and after 6 months I wanted to run away but I could not).
So, there are those who think this way due to a typical mentality, the one in which after your 20s you are old for everything, and there are those who (like me) have this kind of mentality because maybe I never really believed too much in myself.
Until I woke up one morning and began to understand so many things.
I have a degree (British) in Architecture and Interior Design, with a second Major in Urban Design. I worked 10 years in Tourism, Travel/Aviation. Then I was Professional Pastry Chef for 7 years, with some success. I managed projects for work, I managed money, I had my own business for 5 years. I worked for a very well-known company, I traveled the world and I lived in different countries. For 16 months I have been Site Manager for a pretty big company in London.
For a long time, I thought that all these things could not take me where I wanted to be, because I had done everything and nothing. Besides, let's be honest, I didn't even know what I really wanted to do. Then I began to realize that I am cut up for several things.
I began to notice, in my current work, the things I was interested in doing, and the things that bothered me. It was some kind of cold analysis. And yes, I talk a lot about how we can change our life, but I truly believe in this. Hoenstly.
The now famous Marie Kondo says that to live well you have to keep the things that give you joy and throw the rest away. Well, it is the same concept: because unintentionally this is what happened. I began to understand what I wanted to do in my life. At 45.
Wow – just about time.
I love design, I'd spend hours on Photoshop. I love planning everything. I love managing a project. I love managing things. I've done this before, when I was working in Tourism. And I liked it. I still like it. So, I started to understand where all these things could be applied, and especially how I could pull out of my CV experiences related to what I wanted to do.
They were there.
Sometimes we underestimate ourselves or we don't value ourselves at all. I managed and helped design Executive Travel. All steps required for such a thing are part of a system that is applicable in other areas. Not just on holiday trips. And that's where the famous light bulb went on.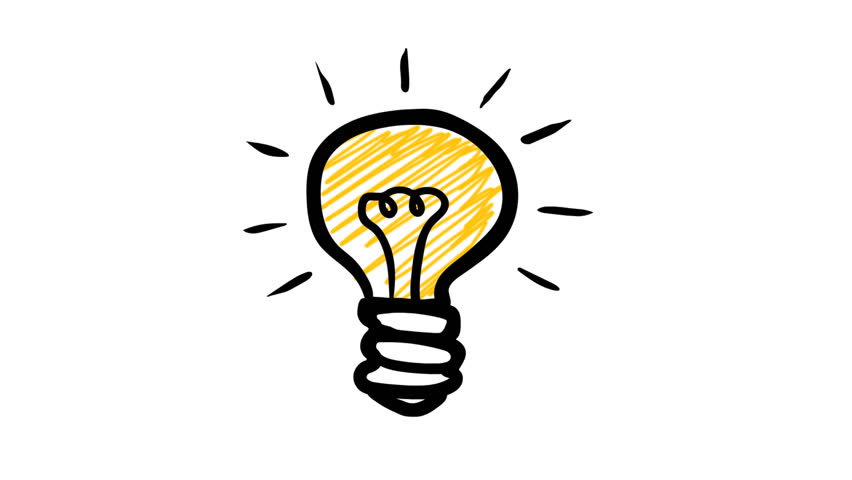 My dear… you have the basic knowledge to do what you want to do.
Just needed to update myself and study a little bit more the things I know little about. I started to search for more info and found out that in the Project Management sector there is a qualification that is super required and valued  (PRINCE2 and also AGILE) and to obtain it you have to study quite a lot, with a final exam too, which must be retaken after 5 years.
A kidney (mine!) has been sold to pay for the course, but this is another story. 🙂
I keep repeating to myself that it's an investment for my future. In addition, I started using the Adobe package again, I started learning InDesign, in 10 days I already knew how to set up a book and a Magazine. I enrolled in two short courses online at Brentwood College, to make my CV more complete. And at the same time, I continued writing my pastry recipe book and I have two more planned. Because I also found out that I love writing and I also like editing.
All right, then? So, the point is that you can change your life. It doesn't matter if you're not 25 years old any longer, the experience gained over the years is super useful, you do not throw it away at all!
Here's how you can do this:
Give yourself a few weeks to really understand what makes you happy in terms of work.
Grab your CV and see what work experiences match the ones required to do the job you want to do.
Read the job descriptions. There are many on online. Read job adverts.
Look who and what they're looking for. If your list includes at least 60% of things you could do, then it is time for some action.
Try to understand if there is any online course that can help you update yourself or learn more.
Often even if it is an official certified course (such as a Uni degree) it is still worth it to go ahead with them in order to learn more, for yourself, not even for the official certification itself.
Many skills that can be easily adapted in other areas.
Don't believe that if you've done an X job in an XY industry you will just have to do that even if you don't like it. You must learn to read between the lines and get smart. Being smart doesn't mean lying on your CV. It means being confident and highlight those characteristics, those experiences that we have had in previous jobs.
Of course, we must also be realistic: do not pretend to do a certain job if it is 100% different from our experiences. We must make sure to have a chance to get into that industry or get that job, I repeat, we have to believe more in ourselves. But without fooling ourselves.
Changes can happen.
Please let me know your experineces and if this article has has of any help 🙂